In the series of article we looked on VPN and Firestick, in addition to that, this article is going to be about another exclusive video streaming application designed for android that supports Firestick as well. What is that exciting?
It is all about the Mediabox, an exclusive free video portal with enormous movies and series in different genre and varieties. This article is about, how to install Mediabox on Firestick and VPN.
This article will tell you what a Mediabox is, how they can incorporate with Firestick. And among all, why is VPN so much important here?
Let's get started.
What is Mediabox on Firestick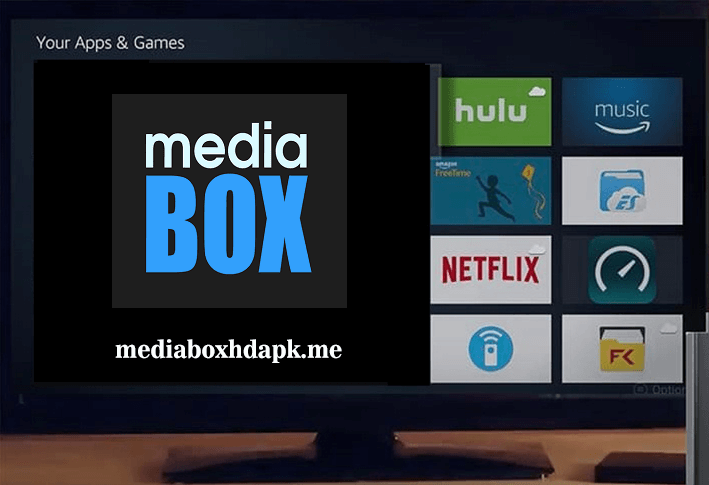 Mediabox HD is an android application streaming movies and TV series. This application stores huge volumes of movies and series, that you could access anytime anywhere. There are number of categories and varieties of movies. This application can also be install in your Televisions but mostly it's comfortable in Android and people choose Android device than phone. This platform is considered user friendly for easy interface and the contents are also constantly updated. Its quality and fast playbacks options are its highlights and the Mediabox provides completely satisfaction through Real-Debrid integration. The Media box is almost free to access, but to experience some special feature, you could donate and get VIP membership, which enables the provider to offer special services.
Note: mostly, Media box is accessed for free, but to pull out international contents, it requires the support of a trusted VPN.
Mediabox on Firestick
Amazon present Firestick, a video streaming application for android and Television. Here is restricts downloading APK files directly from the browser for which you need an additional application facilitating side loading on Firestick. In order to experience a smooth process in downloading files, use Downloader – the best application that helps you download side apps on Firestick.
To download, Downloader on Firestick
Here is a simple to get Downloader in your Firestick. With no hustle of rush, from Amazon you can simply download for free.
Just follow the steps bellow
To the Home Screen of Fire stick
Click on the top left corner, and select the Lens icon there.
Type Downloader and search for it.
The icon appears, click on download.
Once done, install the application.
How to install Mediabox on Firestick?
Before we get into the actual process, this Mediabox application is not found in Amazon, for which you require a side loader in Firestick. In this circumstance a few privacy settings must be changed.
Go to settings from Firestick home screen.
My Fire TV >> Developer Options >> Apps from Unknown Sources >> Turn On.
This helps in downloading Mediabox in Firestick easier.
Mediabox on Firestick – Install Process
Using the Downloader, you can simply install Mediabox in your Firestick. Here it goes like,
Firstly, launch the Downloaded app.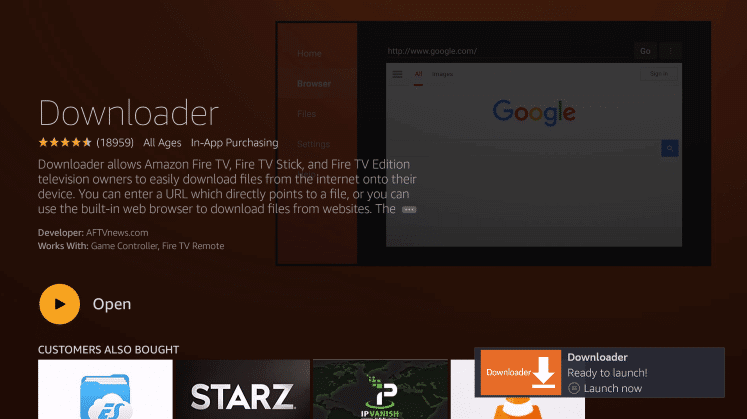 Select the Home option.
You would see a box for the URL to search for the file.
Then click inside and search.
Enter the URL https://mediaboxhdapk.me/mediaboxhd.apk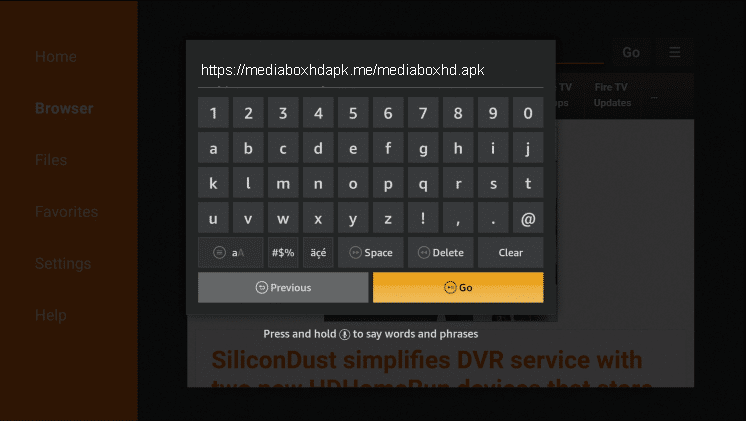 Check the URL is right, and then click on the Go.
Wait until the application of Mediabox is downloaded.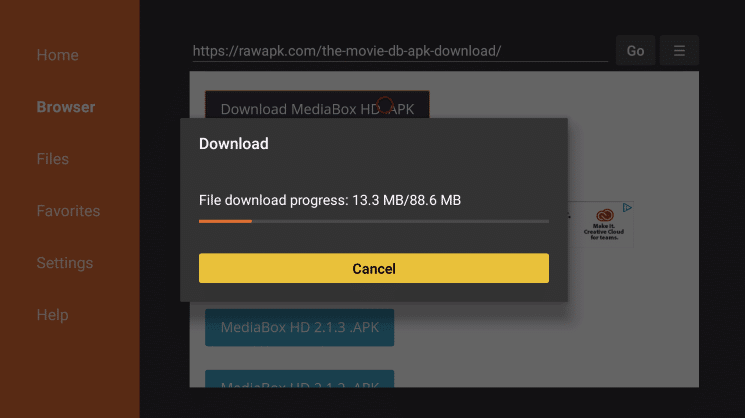 After running the file once the download ends, and then scroll to bottom right of the screen , click on Next>> Install>>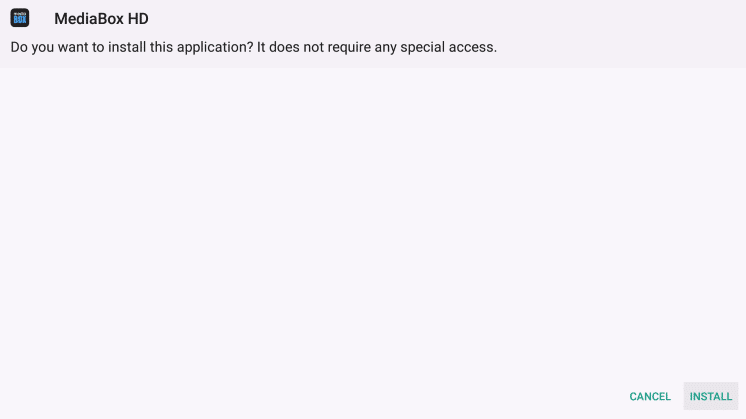 Its starts of Install. Wait until the process of installation ends in your Firestick.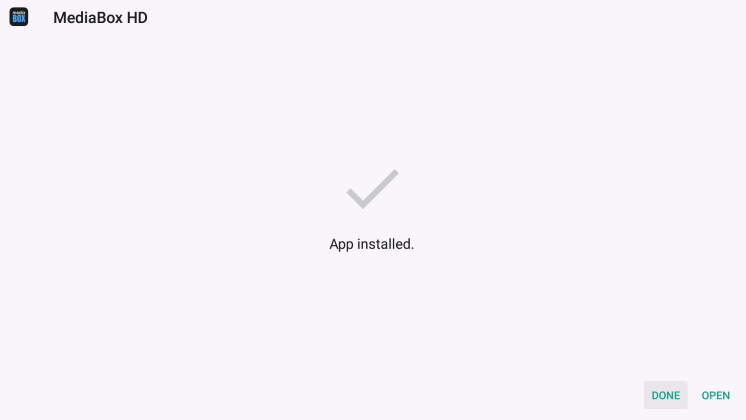 When you want to run the Mediabox HD application, Open>> click on Done>>then return to the Downloader app>> Delete Mediabox HD APK file, which has no value or needed.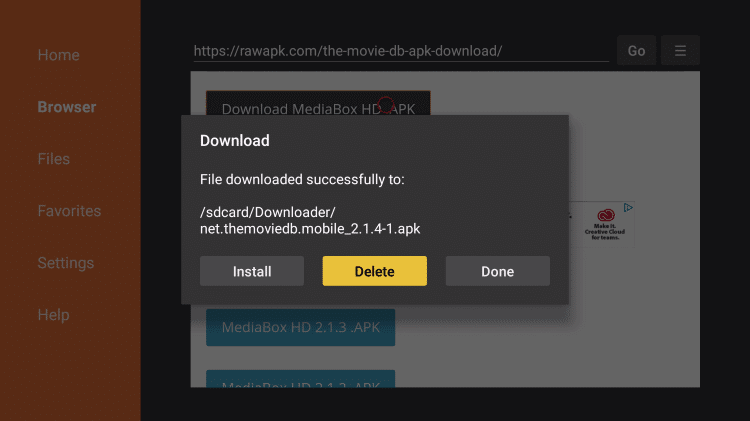 Confirm deleting the APK file.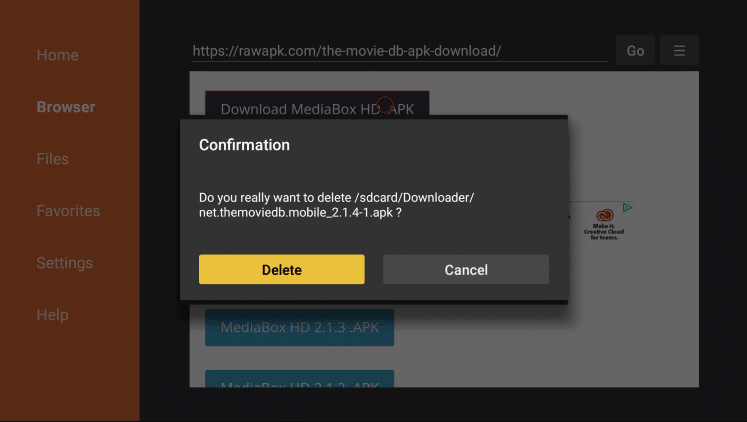 Once all this steps successfully ends, the Mediabox is activated in your Firestick.
Why VPN is necessary for Mediabox on Firestick?
All our actions are governed and monitored. It's hard to maintain the secret labels as everything here can be monitored and tracked. In order to help the users, the VPN is used that helps in pass the ISP throttling, Government surveillance, Geo-restrictions and etc., it is important to choose the right VPN which is secured, safe and protects the user's location, which are all manipulated to be somewhere else. Express VPN, Nord VPN, Secured VPN, and there are few other VPN providing a secured platform, now Black Friday is coming you will get amazing deals you cancan choose vpn's from VPN Black Friday 2020 deal's site.
Majorly, VPN is used in Mediabox is to unlock certain movies and shows that are not permitted to access all over the world. Using VPN, the user can change his original location and fix it in another location and then searching for contents, movies and show, will be accessible now.
Access Mediabox HD on Firestick and VPN
To access and use Media Box on Firestick, follow the steps below,
Go to Apps & Channel section.
Press on the Home button, hold it in your Firestick remote for 5 seconds time.
In the window, click on Apps.
From the list, choose Mediabox HD icon.
Click to open the application.
To move the app to Home screen, Press Menu >>Move, in the pop up menu, using the navigation key place the app where you want. Then click ok.
Done, when you go through the application, the error notes are common, just ignore and keep moving ahead, the Home screen appears and from there you could navigate anywhere on the screen.
Final verdict
Hope this article on Mediabox on Firestick and VPN excited you and was informative. To note, here we are for no cause, except to share our knowledge on the field and it is not an affiliate or a promotional site. Purely constructed to be informative. As you saw how to merge Mediabox in your Firestick, this would do for the Fire TV and its similar products. Using a VPN is also up to your choice, exploring depends on your wish and needs. So be safe and secure with technology and yourself too.